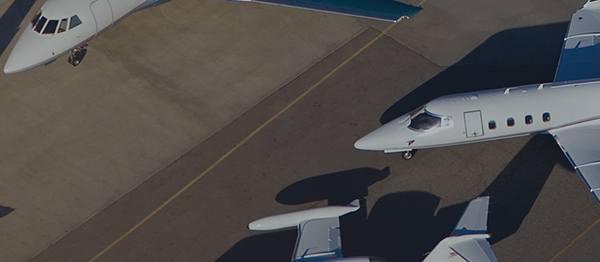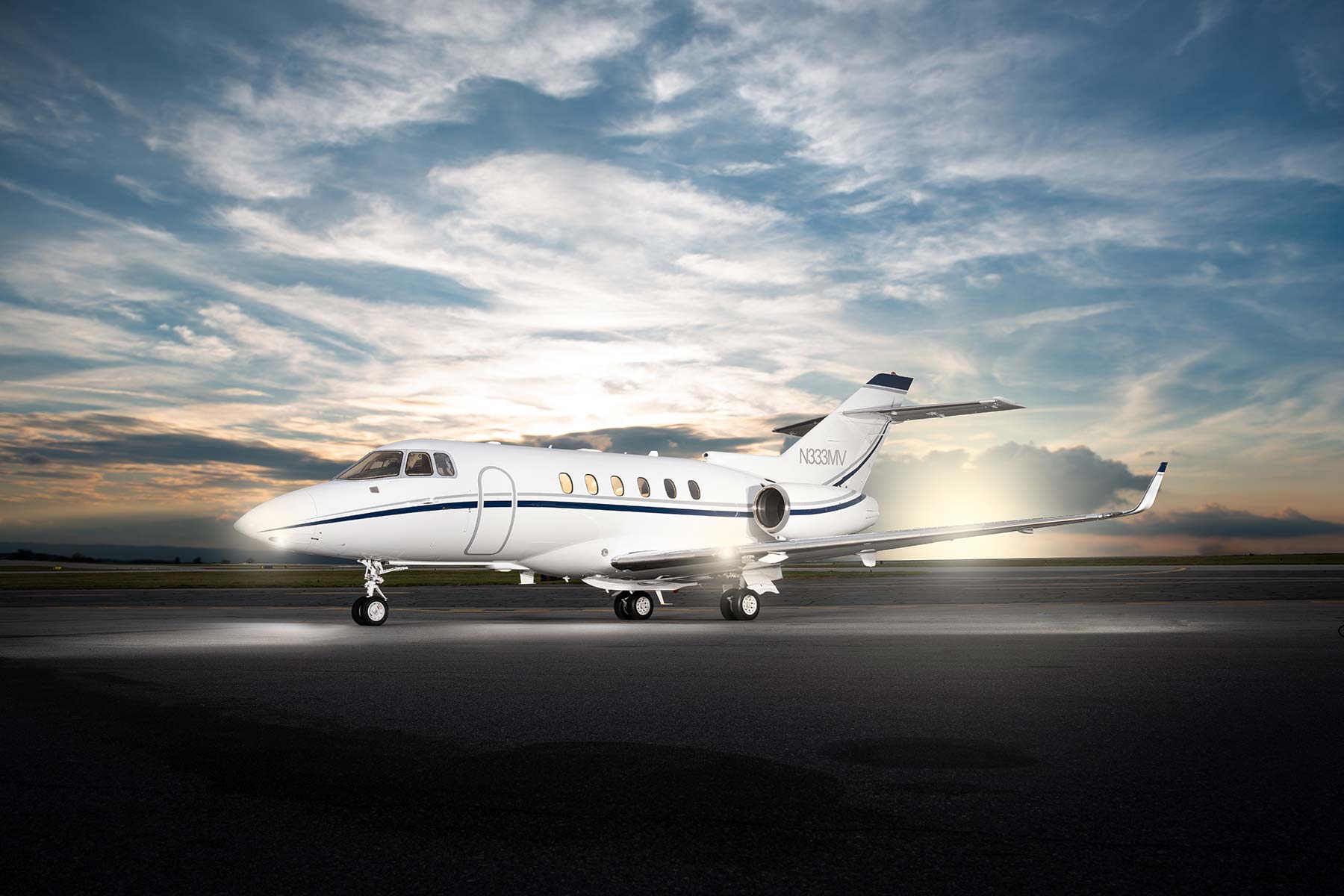 Hawker 850XP for Charter
The Hawker 850XP is spacious and roomy, and is often referred to as the "conference room in the sky." With amenities such as high-speed WiFi, a domestic and international phone, and power outlets it lives up to its reputation.
Hawker 850XP Performance
The Hawker 850XP has a range of 3,040 nautical miles and can reach an altitude of 41,000 ft, enabling it to avoid other commercial traffic and inclement weather that could otherwise make for a more turbulent ride.
Hawker 850XP Interior & Specs
The Hawker 850XP's interior is spacious and accommodating. With plenty of space to seat 8 passengers and two single beds, you can rest comfortably. Amenities onboard include airshow moving map, a forward partial galley, and rear enclosed lavatory with vanity.