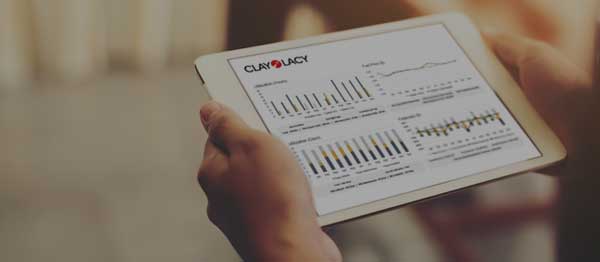 Reporting & Analysis
Putting your aircraft data to work.
Clay Lacy takes aircraft management to a higher level with benefits like a segregated, interest-bearing business checking account and sophisticated financial planning and analysis. We go beyond detailed and transparent monthly reporting to develop actionable financial data for your business jet aircraft that saves you time and money.
Let us manage the details.
Backed by data, we will provide you with a detailed aircraft analysis to make the most of your asset. Contact us to see how we can increase efficiencies and savings in your operation.