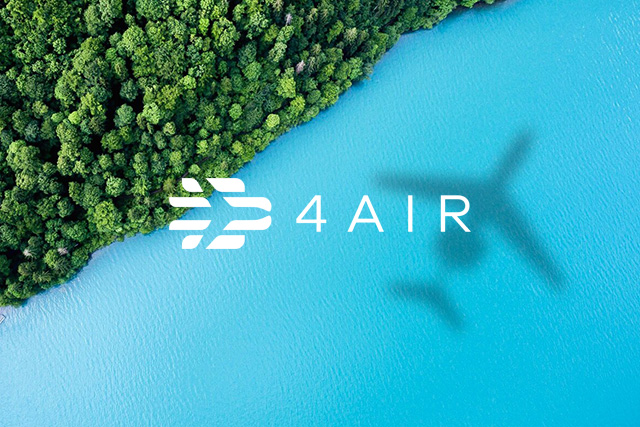 Press Release Published: 4AIR, February 17, 2021
4AIR, the first and only sustainability rating program dedicated to private aviation, today announced that it will be partnering with Clay Lacy Aviation to offer a 4AIR sustainability rating to Clay Lacy aircraft while also certifying the company's facilities in Oxford, CT; Van Nuys, CA; San Diego, CA; Seattle, WA; and Orange County, CA, as carbon-neutral, and awarding their facilities a 4AIR Rating  for 2020. 4AIR will validate their carbon offsets, reductions generated from Clay Lacy's use of solar energy, and affirm the company's commitment to reducing the environmental impact of their facilities and flying activities for 2020 and in the future.
Continue reading the full press release at 4Air.com.